Before you get started on your blowout, it's always a good idea to use a blow dry spray. Blowout sprays are easy to use, and they protect your hair against heat. When picking out the best blow drying spray for your hair, it's important to take your hair texture and density into the equation. 
 Amika's Brooklyn Bombshell Blowout Spray
If you're looking for best blow dry spray for fine hair and you want to add a little volume to your look, then Amika's Bombshell Blowout Spray will work great for you. I like to apply this blow dry spray by spraying it on the roots first. Then, hold the bottle 6 inches from your head a give 2-3 misting sprays all over your hair.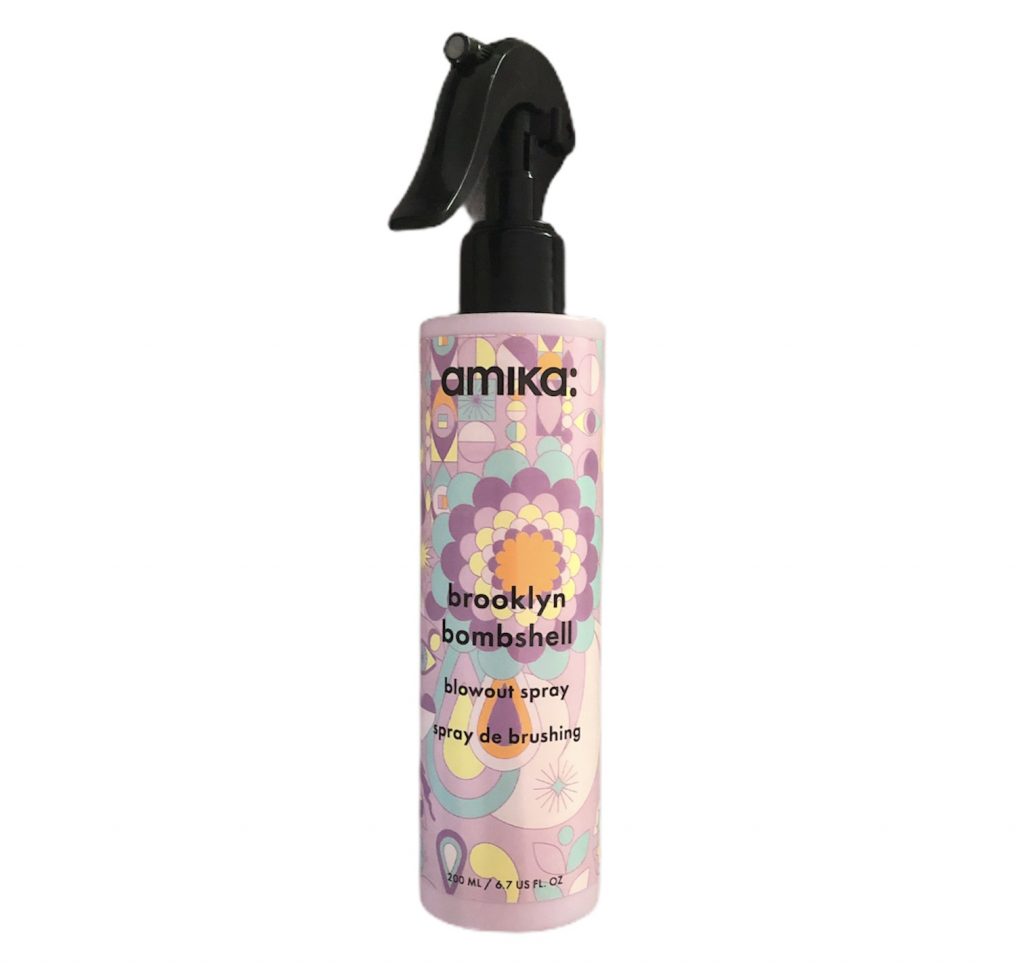 Living Proof Blowout Spray
Another one of our favorites is Living Proof's blowout styling and finishing spray. It cuts down the time it takes to do your blowout, protects your hair from heat, and offers a very light hold. Easy to apply just spray all over and do your blowout. A cool little trick with this product is that you can spray it on after you style your hair for a little extra hold.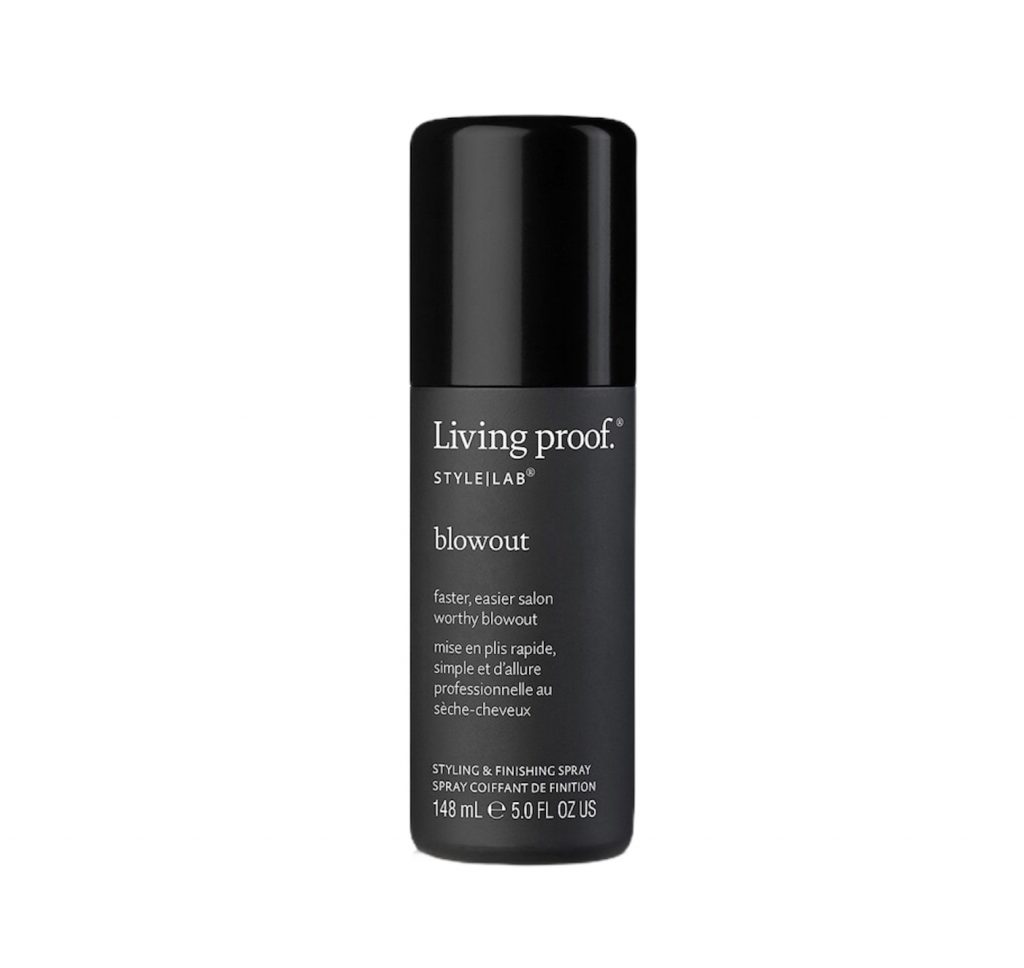 KMS Thermashape Quick Blow Dry Spray
This is a great blow dry spray for all hair textures. It accelerates blow-drying time, reduces friction which reduces frizz, and adds a beautiful shine. To use, just shake it up before you spritz it on your hair. Be light with this blowout spray, you don't need too much.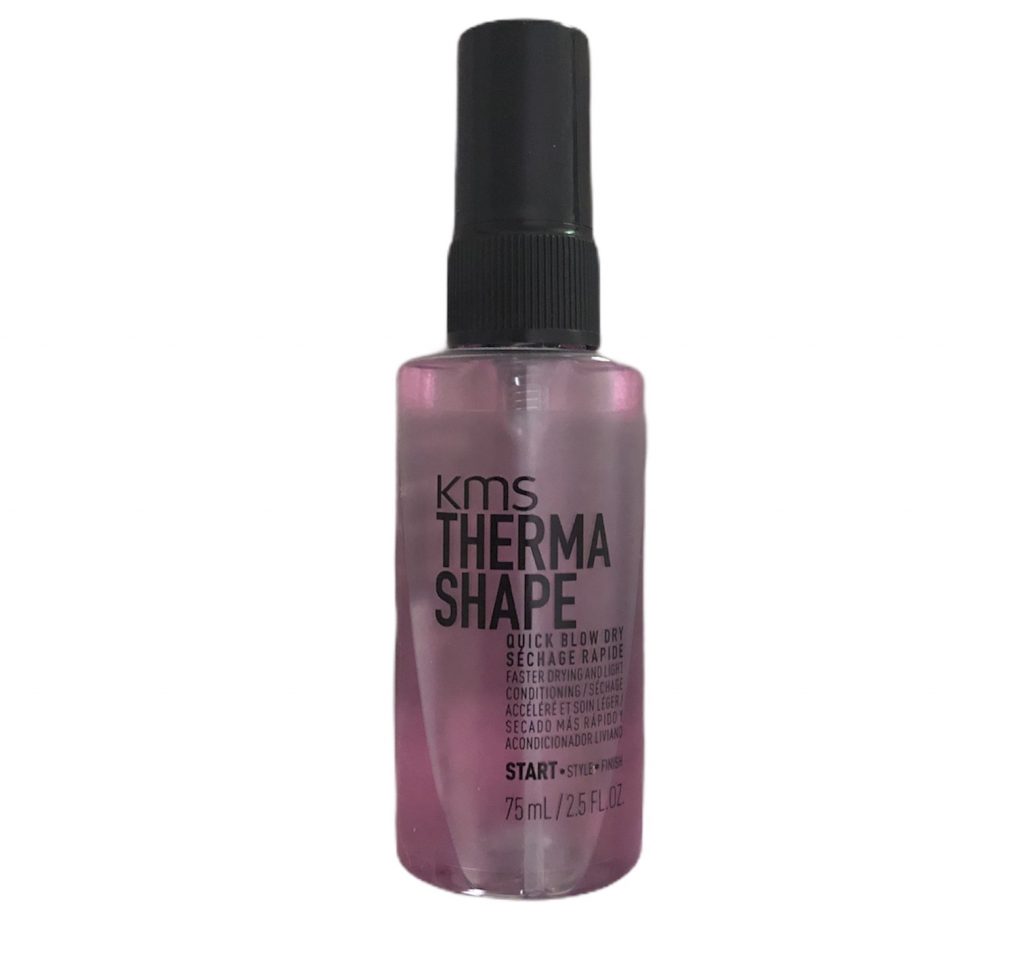 Oribe Royal Blowout Spray
I always talk about how much I love the smell of Oribe products and this blowout spray is magic for the olfactory senses. For anyone who has coarser, thicker hair, this is a great choice for you. It's moisturizing and strengthens hair while reducing frizz and adding shine.  Apply by holding is 6-8 inches away from your hair a give 2- 4 mists on the mid shafts and ends of your hair.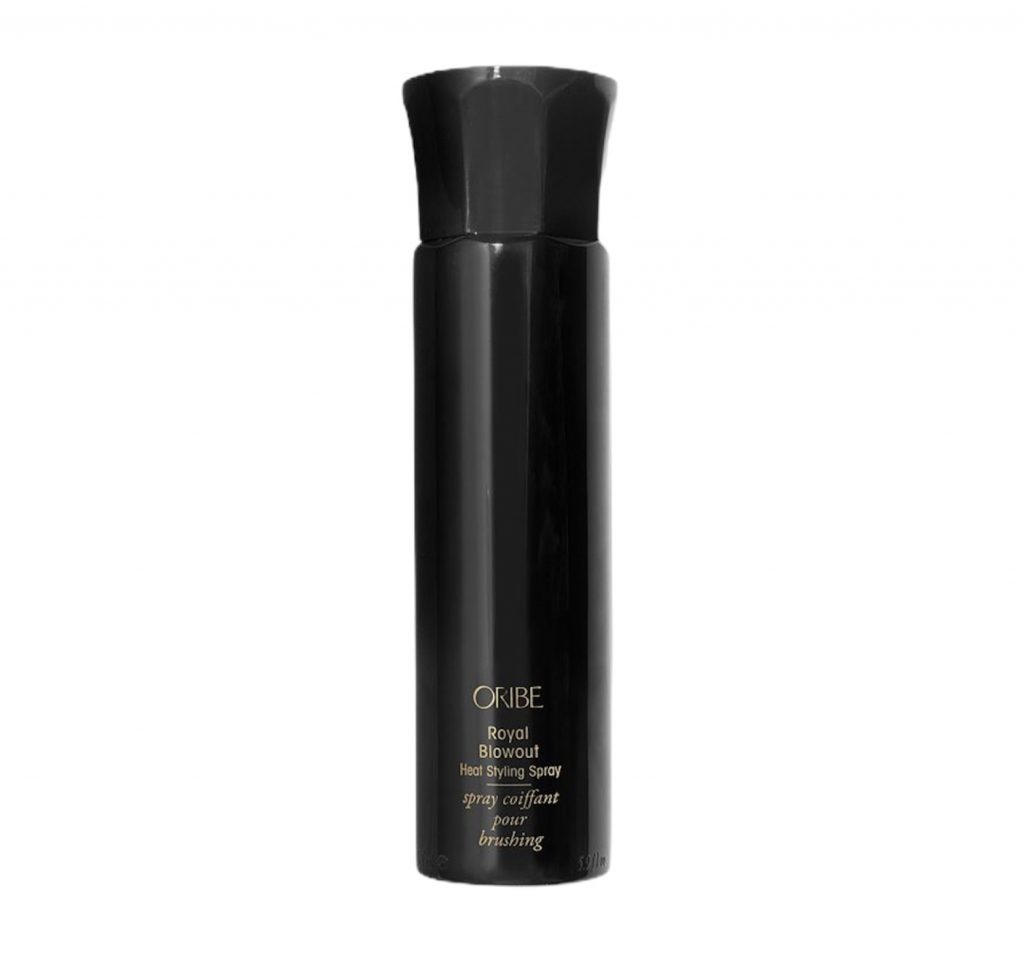 Davines Blowdry Primer
This spray has a few tricks up its nozzle. It's a great blowout spray if you need to fight humidity, want to reduce drying time, add shine, and protects your hair from heat. Like the bottle says, it will be the perfect hair assistant. To apply, just mist all over. Easy peasy. Great for all hair types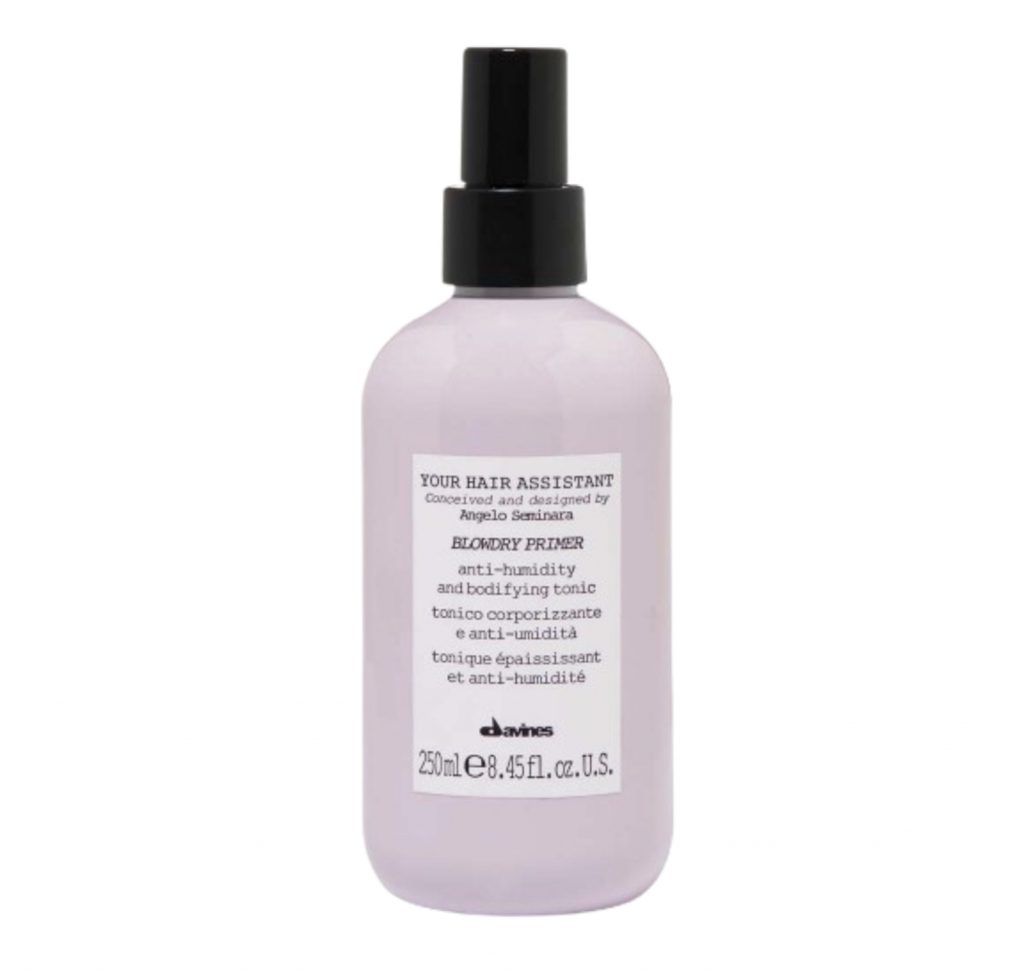 Kérastase Défense Thermique Blow Dry Primer
This is a simple, light blow dry spray. It's great for more fragile, dry hair that could use a little extra TLC. It detangles hair, making hair easier to comb out a reduces breakage. It helps mend split ends, protects your hair from heat and humidity. Apply all over.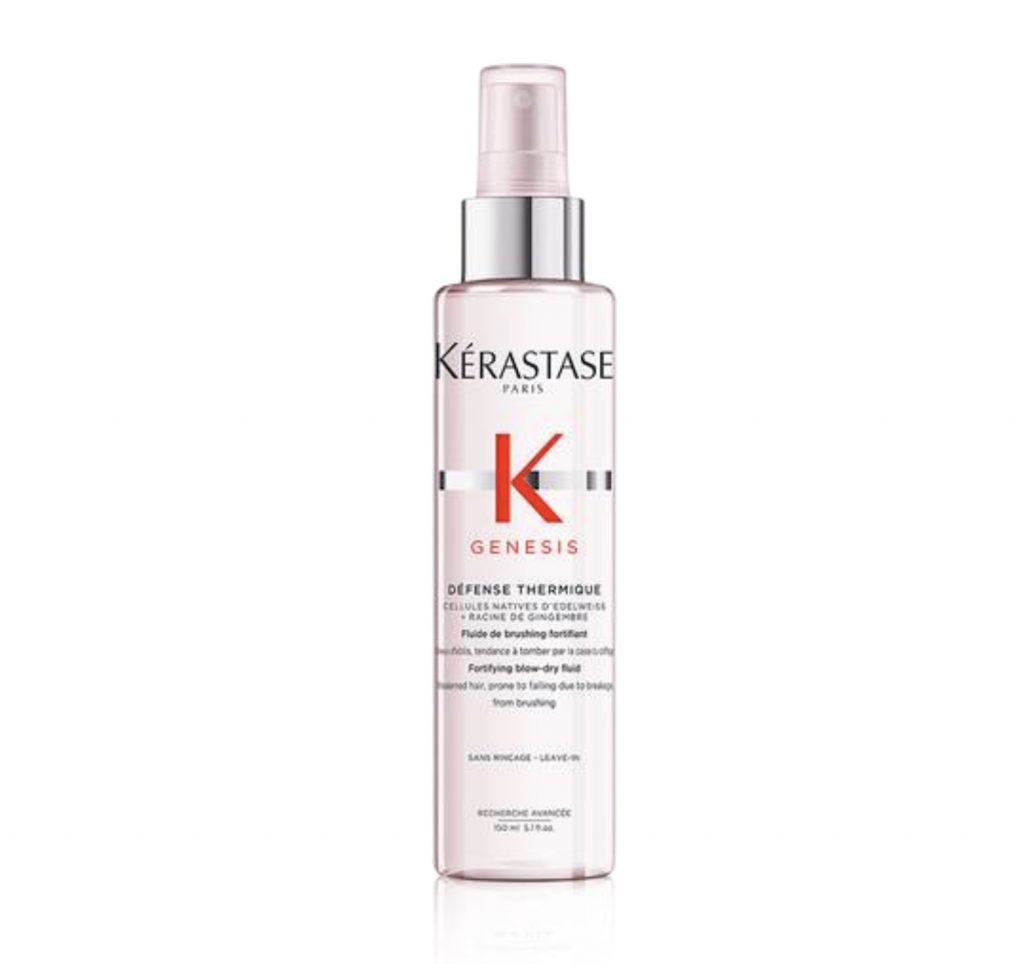 Surface Blowout Primer Spray
If you're looking for the best blowout spray for volume, this is a top choice. Surface's Blowout Primer is a light hold blow dry spray that will add the perfect amount of volume to your blowout. This spray protects your hair from heat and cuts down on drying time. Simple and effective. Apply all over and blowout your hair.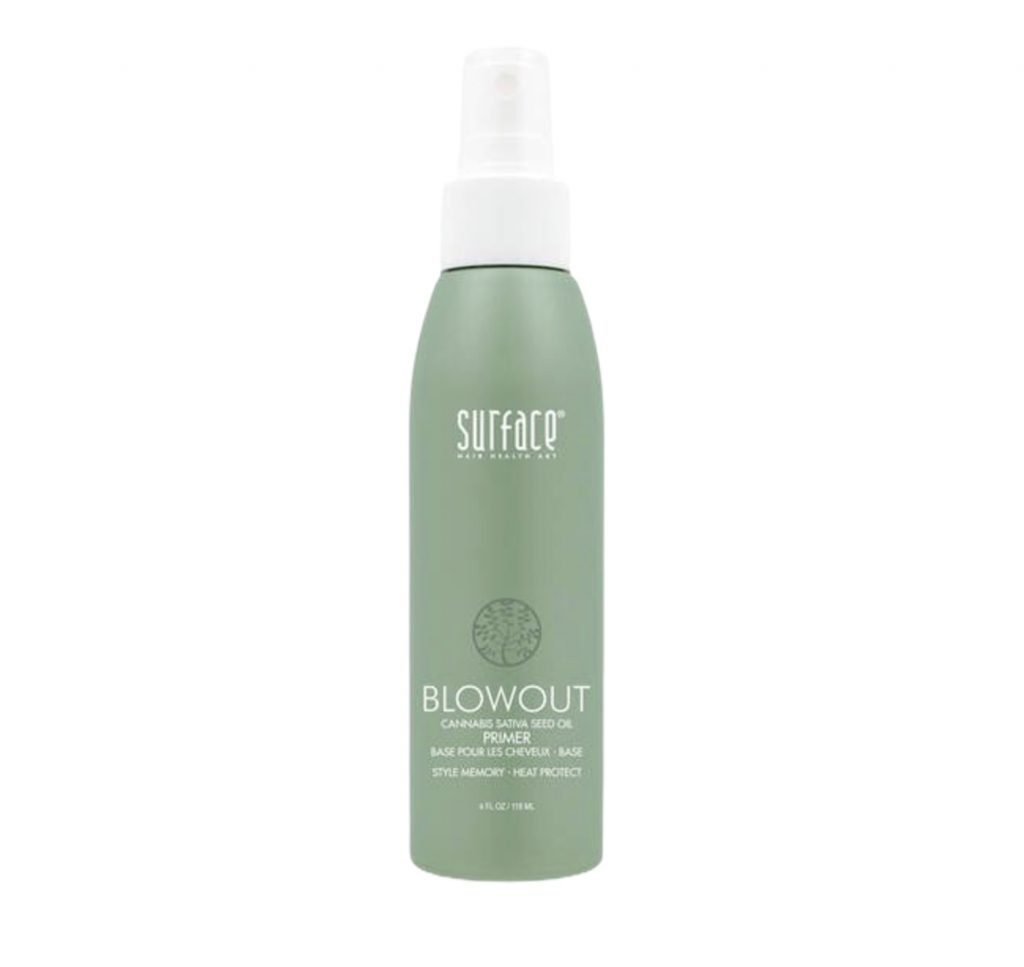 Final Tip: Always comb your hair after applying hair product to evenly distribute the product throughout your hair to achieve the best results.